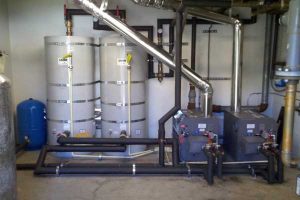 AquaTek Plumbing understands that hot water is an essential part of your life and provides professional and reliable water heater and boiler installation, maintenance and repair services throughout the San Jose and San Francisco, California areas.
Water Heater Services
There is nothing worse than a cold shower, so if you are running out of hot water midway through bathing, your water heater may not be sized properly for your home. Since water heaters last an average of ten years, it may also need to be replaced, particularly if you notice water accumulation around the base of your unit.
Water Heater & Boiler Repairs
We can perform an inspection to help you find solutions for your hot water problems, which may not even require the purchase of a new water heater. All that may be needed is a new thermostat or heating element on an electric water heater or the pilot control valve, thermocouple or gas pilot on a gas water heater. We also perform hot water heater maintenance, if needed, to flush out sediment which may build up in the tank.
San Francisco Water Heater Installers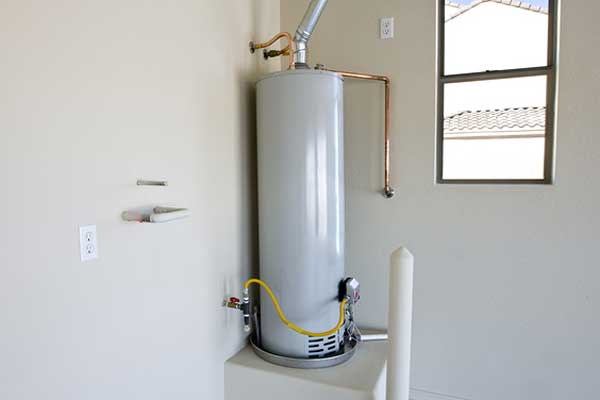 Our professional technicians are thoroughly trained to repair or install your residential water heater. Common types of water heaters that we install and service are:
Tankless Hot Water Heater
Gas Water Heater
Electric Water Heater
Heat Pump Water Heater
Condensing Water Heater
We can help you to meet code requirements in your area. We leave your home clean and your hot water heater running as it should.
Boiler Installs & Maintenance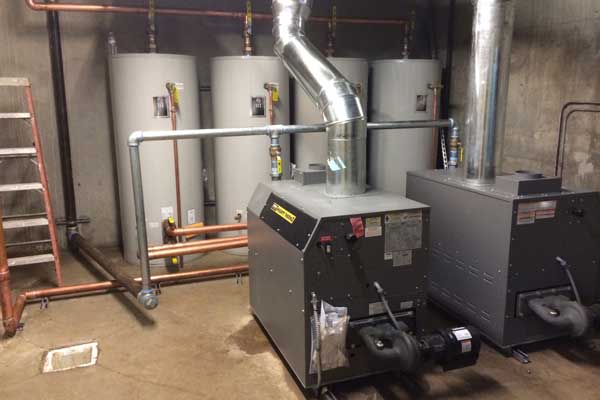 AquaTek Plumbing's service technicians are certified and factory-trained to provide your home, multi-unit or commercial building with installation, diagnostics, or repairs for your boiler or hydronic heating system. The following are some of the most common types of boilers:
Firetube Boiler
Watertube Boiler
Commercial Boiler
Condensing Boiler
Flextube Boiler
Electric Boiler
Heat Recovery Boiler
We maintain, service and install most major brands of boiler equipment. If you are having issues with your boiler system, we can help.
Contact Your San Francisco Water Heater Installer
Whether you need our installation services or are in need of maintenance or repair of your water heater or boiler, contact AquaTek Plumbing in the San Francisco and San Jose areas today to schedule an inspection.