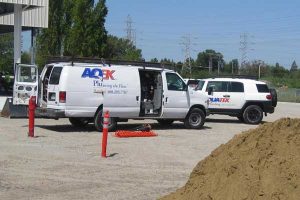 When you have a plumbing disaster on your hands, the professionals at AquaTek Plumbing have you covered with 24-hour emergency service in the San Francisco and San Jose areas. While some repairs can wait, plumbing is vital for day-to-day activities, and a malfunction can cause major inconveniences and major problems if left untended. AquaTek has technicians available for plumbing emergencies that occur whenever you least expect them. Our goal is to make sure you experience minimal disruption.
Emergency Plumping Services 24/7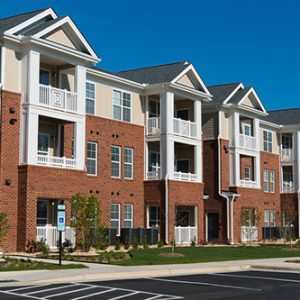 Whether it's a commercial or residential plumbing disaster, you'll require an experienced plumber to get your day, or night, successfully back on track. Not only do we provide professional, cost-effective plumbing services without fail to the Bay Area, we also take pride in our standard of excellence.
Founded in 1982, our dedicated service and ongoing commitment to our customers has made us a household name in the Bay Area. Homeowners, property managers and business owners alike know they can rely on our team of professionals to quickly and expertly resolve any plumbing emergency.
Get It Fixed… Fast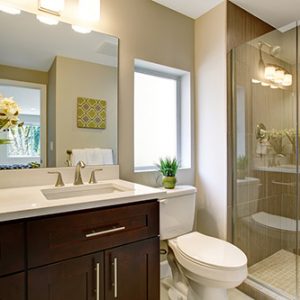 While not the most glamorous feature of a home, plumbing is one of the most important. It's also not something we often think of until a problem surfaces. If you have a sewer line break or leak that's plaguing your bathroom, a water heater leak that's exposing your floors to moisture, or a clogged drain that just won't flow, your best bet is a professional plumber. Just some of our emergency plumbing services include:
Commercial & Residential Emergencies
Clogged Drains
Water Heater Leaks
Sewer Line Problems
Backed Up Toilets & Drains
Leaking From Pipes
Overflowing & Flooding
In some cases, an "emergency" doesn't mean something catastrophic happened to your plumbing, it just means you need it fixed, and need done fast. The sound of a dripping faucet preventing you from sleeping could be enough to demand immediate attention. Rest assured, whatever your concerns may be, we've got the solution.
Get Emergency Plumbing Service In San Francisco
Don't let your San Francisco household or place of business be disrupted by an unexpected plumbing emergency. Call our experienced team at AquaTek Plumbing today and experience a new standard of excellence.