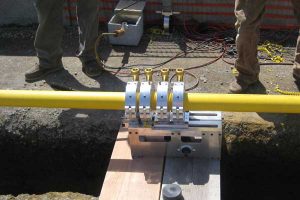 At AquaTek Plumbing, we are your sewer and gas line plumbers in the San Francisco Bay area. Have you ever had a toilet that just isn't flushing right, but you know there isn't a clog? Maybe you're noticing some backflow that seems strange? You probably can't find the problem easily yourself, but if you're in the San Jose or San Francisco areas of California, you're in luck. We can find the problem and fix it for you.
Sewer Line Repair, Cleaning & Installation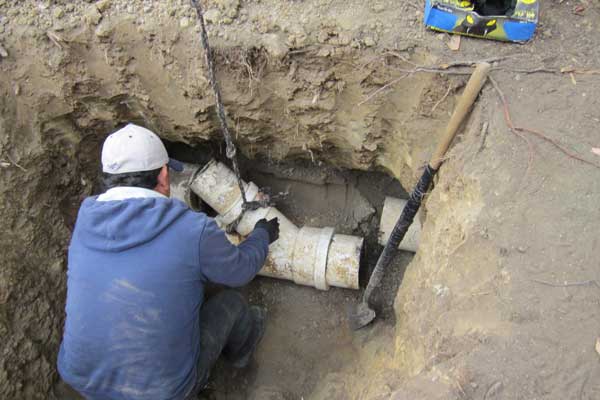 Most of us don't need to think about what is going on with our sewer lines. That's because they are in good working order. Over time, sewer lines can run into a variety of issues. Some of these include:
Damage from tree roots.
Leaky sewer pipe joints.
Misaligned sewer pipes.
Broken, corroded or deteriorating sewer pipe.
Blocked sewer line.
At AquaTek Plumbing, we use the most advanced diagnostic tools, including sewer line survey cameras. The pipes may just need to be cleaned, in which case we can clean or hydro flush the sewer lines. The lines themselves may be damaged. If so, we can repair or replace your sewer lines in a quick and efficient manner.
Gas Line Installation, Inspection & Repair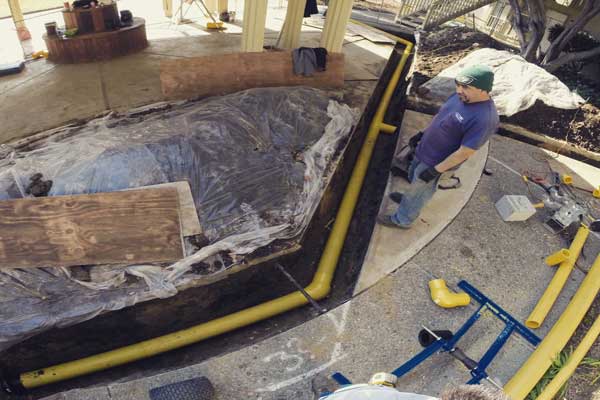 Maybe you're lucky and your sewer lines are great, but you're having problems with your gas line. Some of the most common gas line problems include:
Old deteriorating gas pipe.
Broken gas line fittings.
Broken gas line valves.
Maybe there is no proper, but you want to install a new gas stove or a gas water heater? Whether you need a gas line repaired or a whole new installation, AquaTek Plumbing in San Jose and San Francisco has got you covered.
Gas & Sewer Line Plumbers In San Francisco
We have been offering excellent service to the San Jose and San Francisco areas for over 30 years. We are dedicated to providing our customers with professional and efficient service and only the most skilled craftsmanship. We look forward to hearing from you for all of your sewer and gas line installation, repair & inspection needs. So, contact us today and see how we can help you.