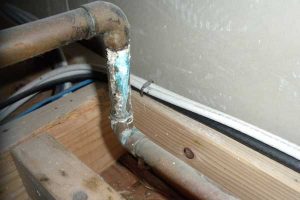 At AquaTek Plumbing, we offer leak detection and repair services in the San Francisco and San Jose areas. Our professional crew is always ready to respond to your plumbing needs with our 24 hour a day leak repair service.
The Best Plumber For Leaks In California
Are you tired of listening to the toilet run, or cleaning up after that pesky drip, drip, drip down the shower wall? We would be happy to help you solve these issues quickly. Some of the many detections and repairs we do include:
Slab Leak Detection and Repair
Irrigation Leak Detection
Hot Water Tank Leaks
Sink, Shower, and Toilet Leaks
Leaks Under The Sink
Leaky water heaters, drains, faucets, and toilets are costing you money with every drop. They are damaging to the surrounding wood and insulation. A hot spot on your floor could be an indication that there is a hot water leak under the slab. The moisture can create a fertile environment for molds and mildew. There can be issues with electricity and lighting. These problems are better fixed quickly. Let us help.
Mold & Mildew From Leaks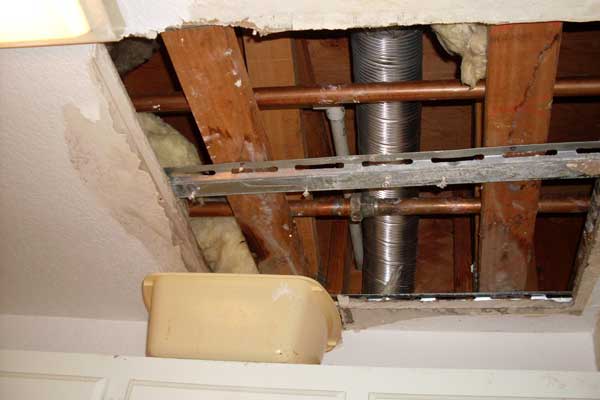 We have up to date equipment to detect where a leak may be happening before it rears its ugly head with worse things like mold and mildew. If you are in the San Francisco or San Jose area, and you suspect a water leak, let AquaTek Plumbing detect it's source and quickly and professionally repair it. With our skilled and knowledgeable crew, we are able to complete the job and make sure it is up to code for inspections.
Outdoor Water Leak Repair
Irrigation leak detection can be a major issue and is most often detected by a soggy spot in your yard or a broken sprinkler head that is spraying everywhere. These sprinkler leaks can be caused by simple foot traffic in the area or an animal chewing on portions of the pipe. AquaTek Plumbing will take your leak serious and get you back up and running before the grass turns brown.
Your California Plumber For Leak Repair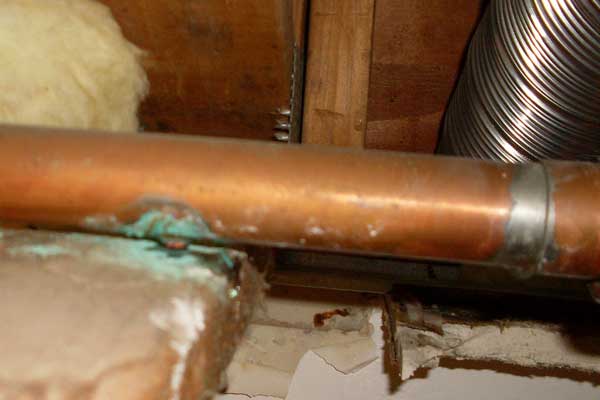 At AquaTek, we want to help you stop losing money on costly water leaks. With our 24 hr quick, professional response to the San Francisco area, you know we're here and ready to help you now. So, contact us for leak repair today.